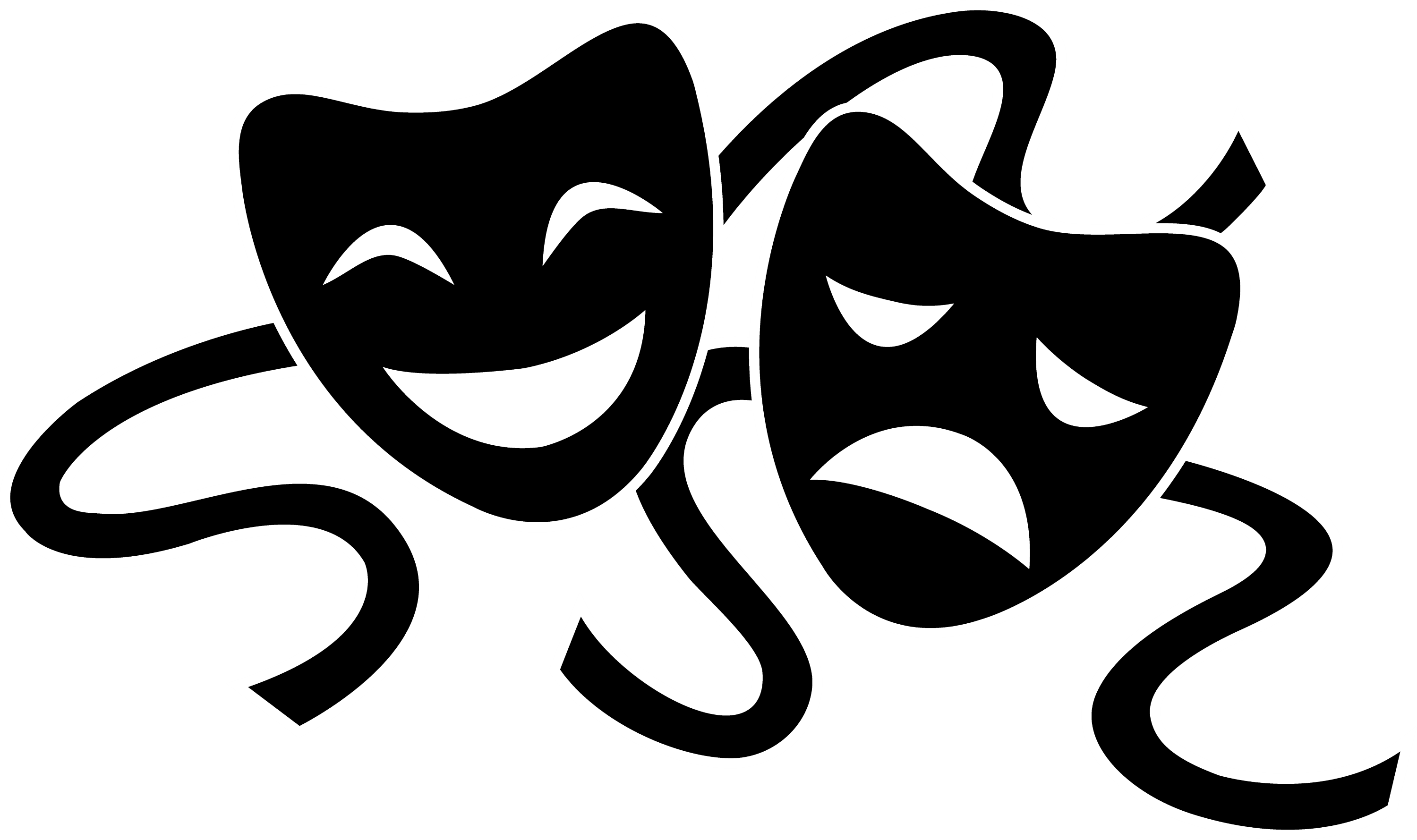 The Ranchview Theatre Arts department has been awarded the Project Discovery Grant by the Dallas Theatre Center.  This is the second year Ranchview has received this grant that provides
21 theatre students

the opportunity to watch 5 productions at the Dallas Theatre Center, a workshop with a teaching artist, and a talk back session with the performers.
Only 30 Dallas area campus were selected to celebrate "30 years with Project Discovery"!
If your student is in a Theatre Arts class and interested in attending all five productions, please contact Mr. Sanchez at sanchezmartin@cfbisd.edu.